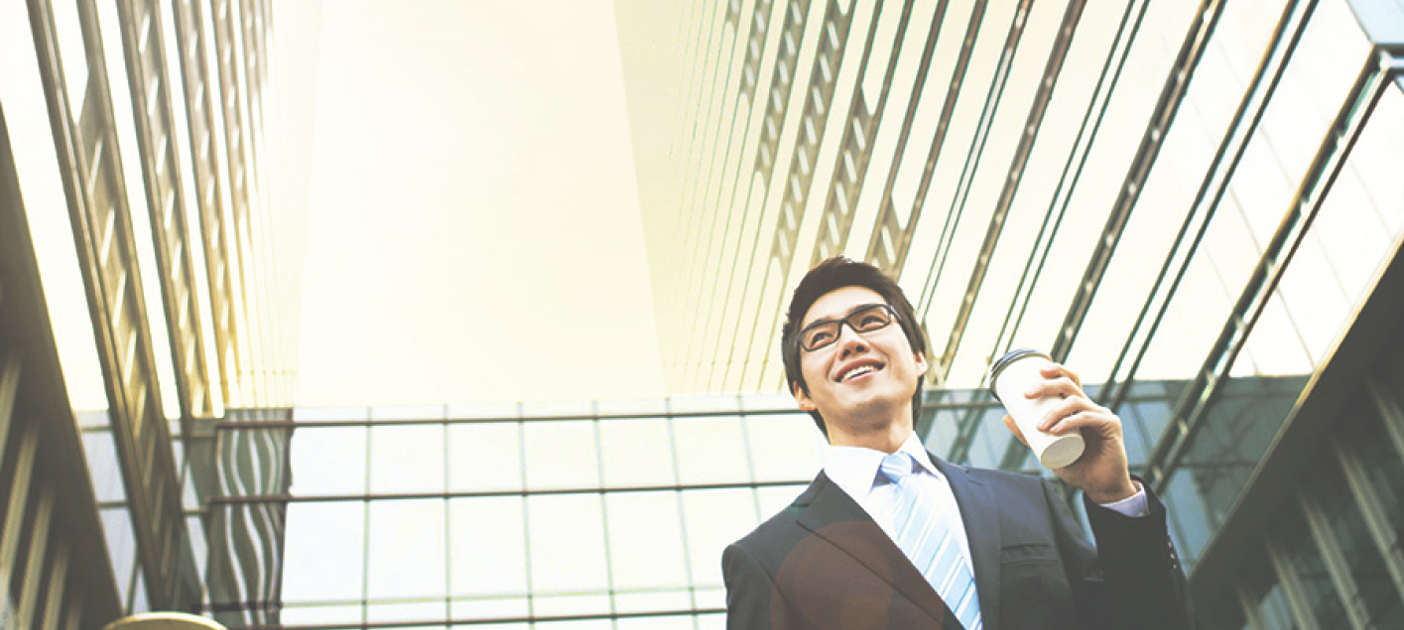 Job Opportunities
DBS Vickers Securities (Thailand) is subsidiary of DBS Vickers Securities Group, one of the largest securities brokerages in Singapore and a leading institutional and retail brokerage in Asia. Backed by the financial strength of DBS Group, we offer a broad range of financial services from investment and corporate advisory, underwriting, research and brokerages.
We are looking for qualified and highly motivated persons to join our team and grow with us in the following position:
Client Services Officer
(Head Office)
Job function
To handle both Local and Foreign Securities Accounts Opening.
To conduct and monitor Know Your Client and Suitability Test Review.
To check client and account information.
To answer and manage client inquiries.
Qualification
Thai nationality
Bachelor or Master's Degree in Finance/ Marketing/ Business Administration/ Economics, or related fields
At least 5 years of experience in Securities Business
Competent and proficient in Microsoft Office and Internet
Good written and spoken English
Highly motivated and ability to work well both independently and as part of a team.
Must possess good judgment, logic, ability to multi-task and strong personality
Must be able to perform well under pressure