About DBS
DBS เป็นกลุ่มสถาบันการเงินในเอเชียที่มีเครือข่ายครอบคลุมถึง 18 ตลาดทั่วโลก DBS มีสำนักงานใหญ่และเป็นบริษัทจดทะเบียนในสิงคโปร์ เราอยู่ในตลาดหลักที่มีการเติบโตสูงทั้ง 3 แห่งคือ ประเทศจีน เอเชียตะวันออกเฉียงใต้ และเอเชียใต้, DBS ได้รับอันดับเครดิตในระดับที่สูงเป็นอันดับต้นๆของโลกที่ "AA-" และ "Aa1".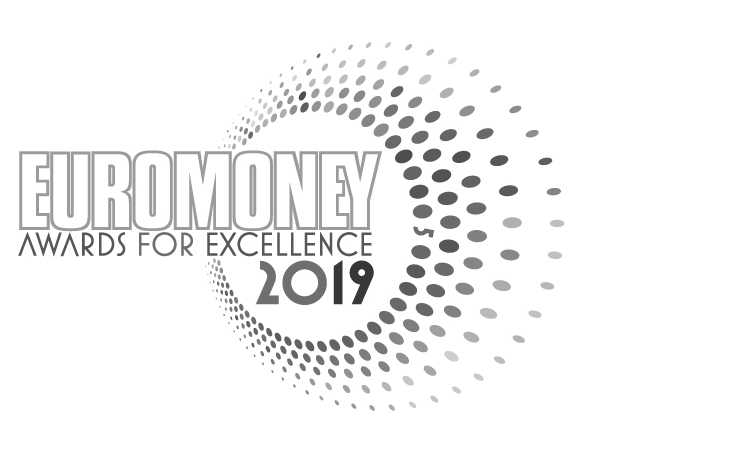 World's Best Bank
2019
Euromoney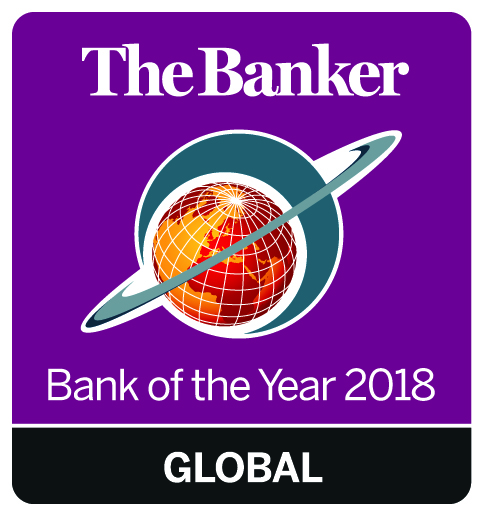 Global Bank of the Year
2018
The Banker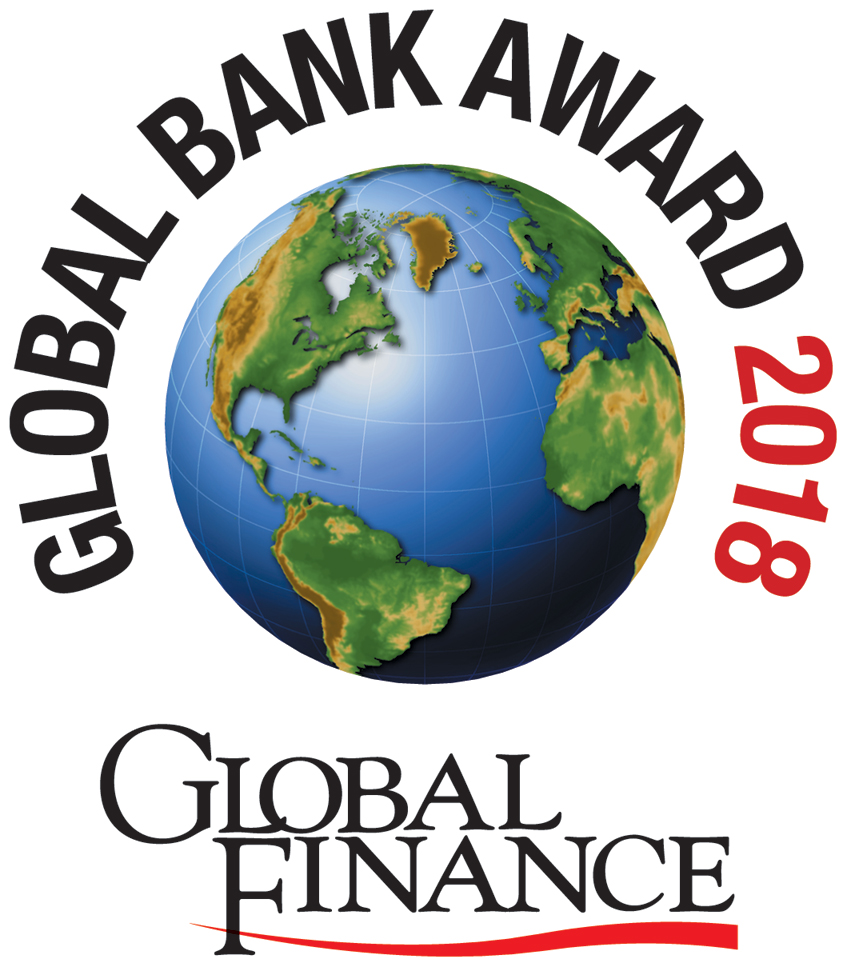 Best Bank in the World
2018
Global Finance
DBS Vickers Securities (Thailand) Co.Ltd. ซึ่งเป็นบริษัทลูกที่ถือหุ้นเต็มโดย DBS นั้น ได้ให้บริการลูกค้าด้านตลาดทุนมานานกว่า 2 ทศวรรษแล้ว จนมาถึงปัจจุบัน DBS ภูมิใจนำเสนอผลิตภัณฑ์ทางการเงินและบริการที่หลากหลายให้กับลูกค้าไทย โดยผ่าน DBS Vickers Thailand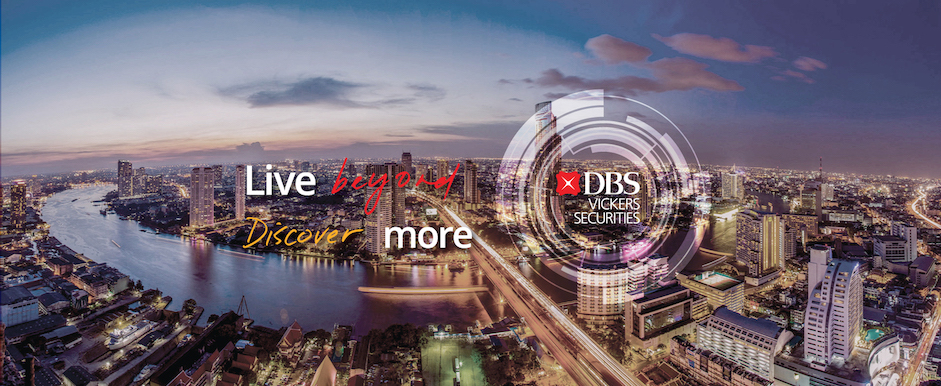 Our Strength in Singapore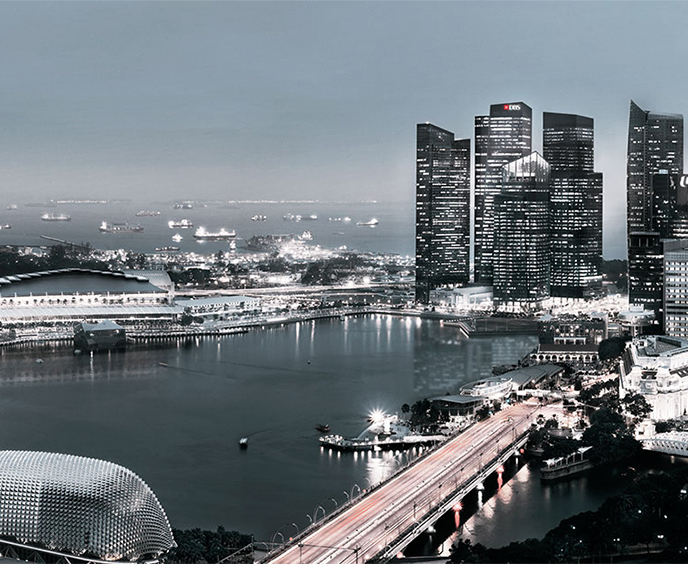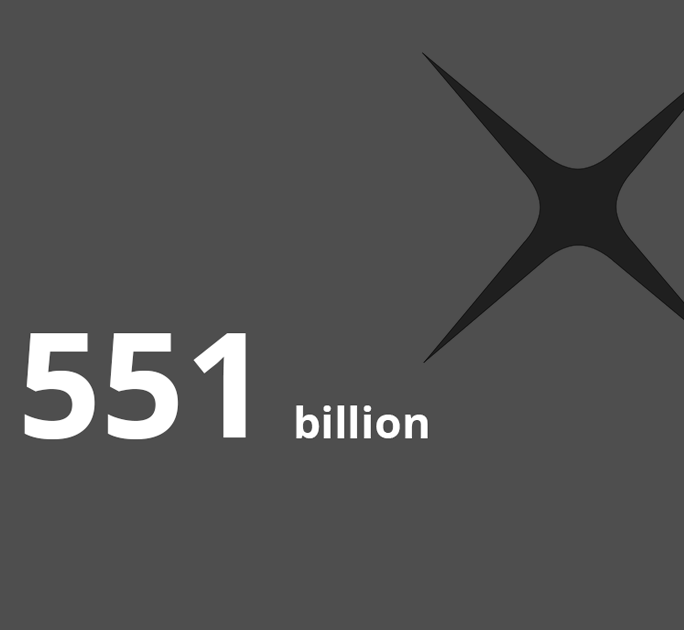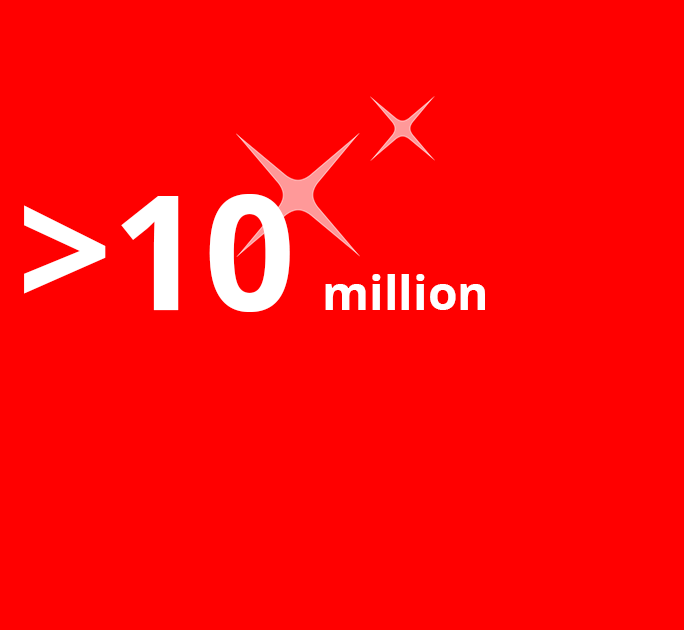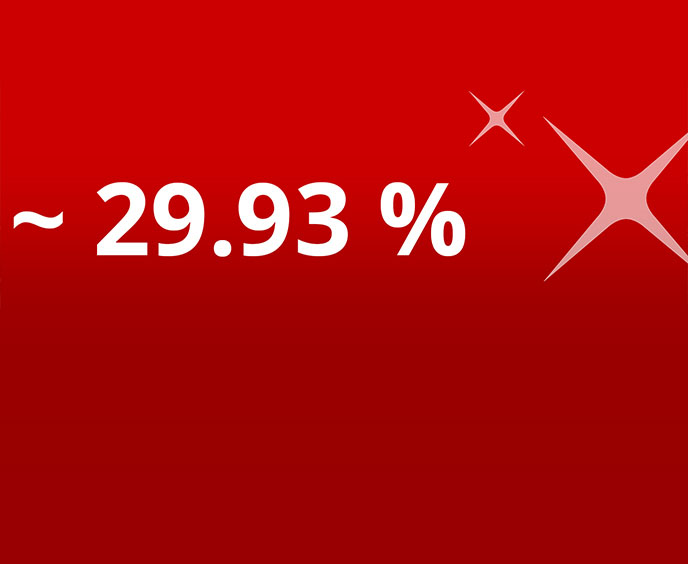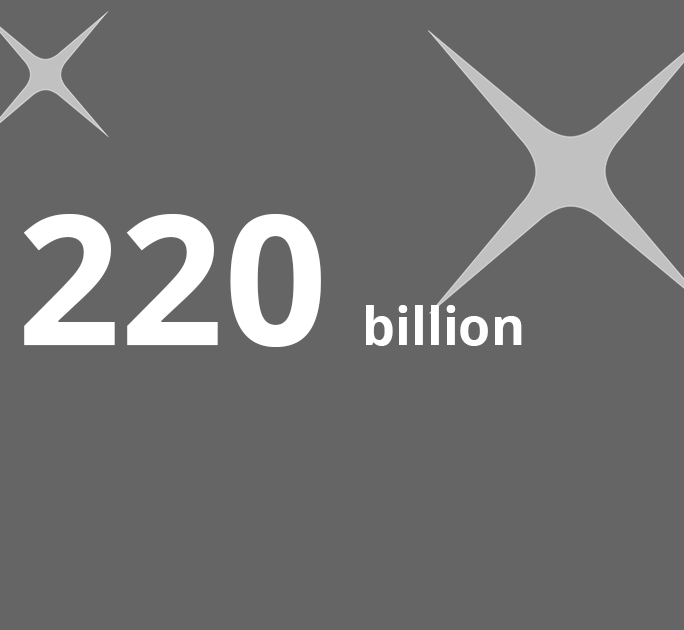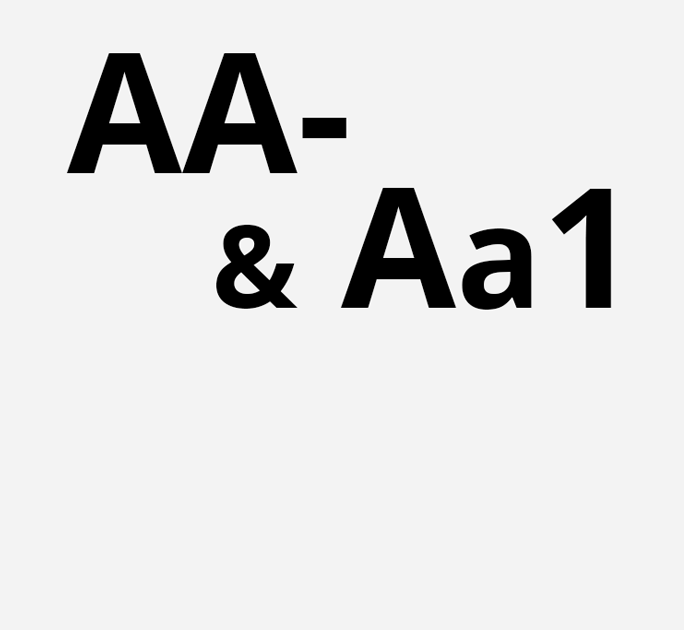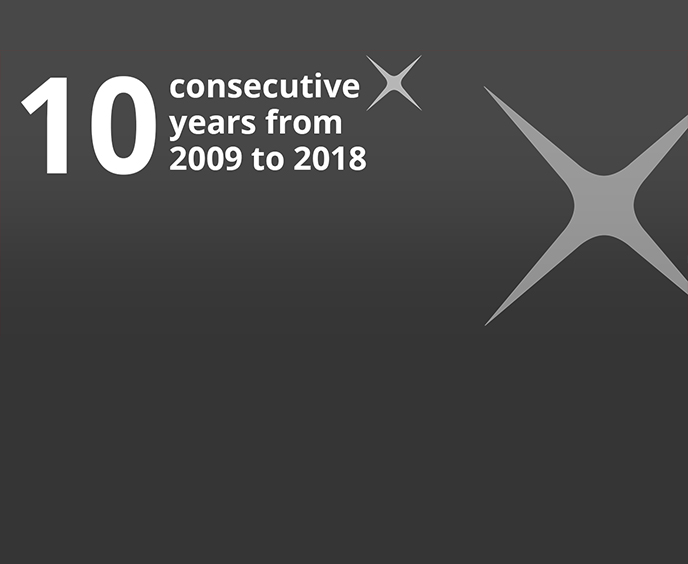 Our Strength in Asia and beyond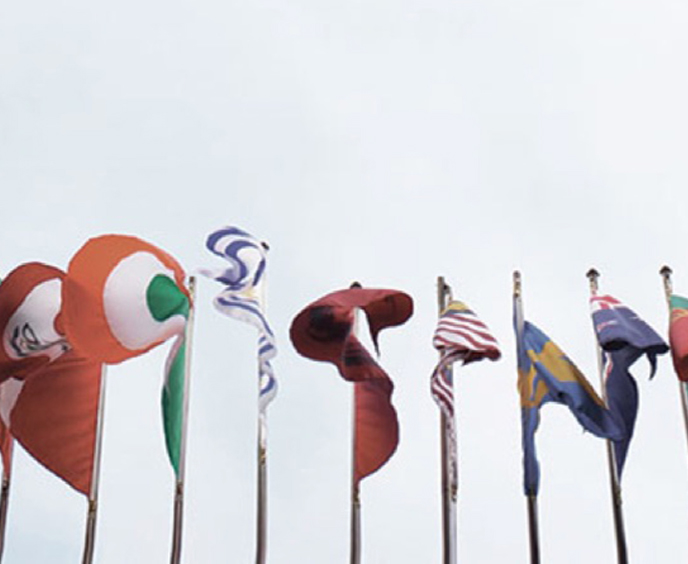 At DBS, we put our customers first. And the confidence that our customers have in us drives us to excel and to redefine boundaries.
We continued to garner numerous prestigious awards in 2018, reflecting our growing strength and influence on the financial landscape throughout Asia and the world. We are proud that the market and our peers recognise the strengths of our diverse team and our ability to deliver innovative financial solutions to our customers.
Here are some of our awards.
A World First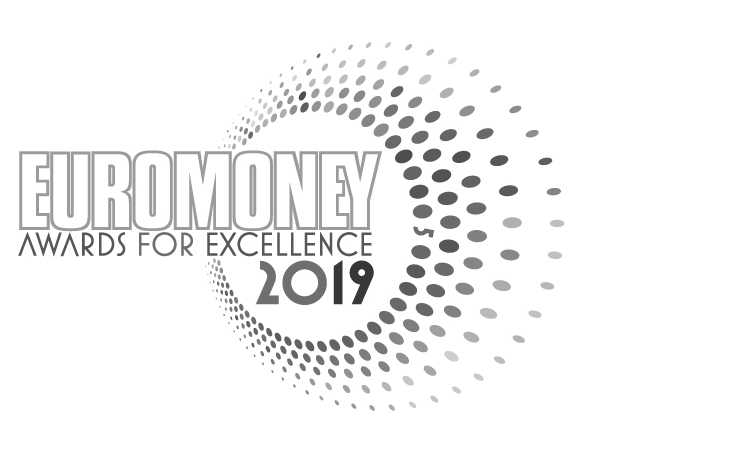 World's Best Bank
2019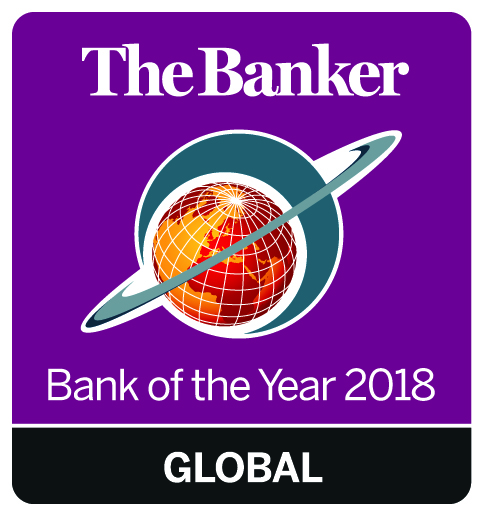 Bank of the Year - Global
2018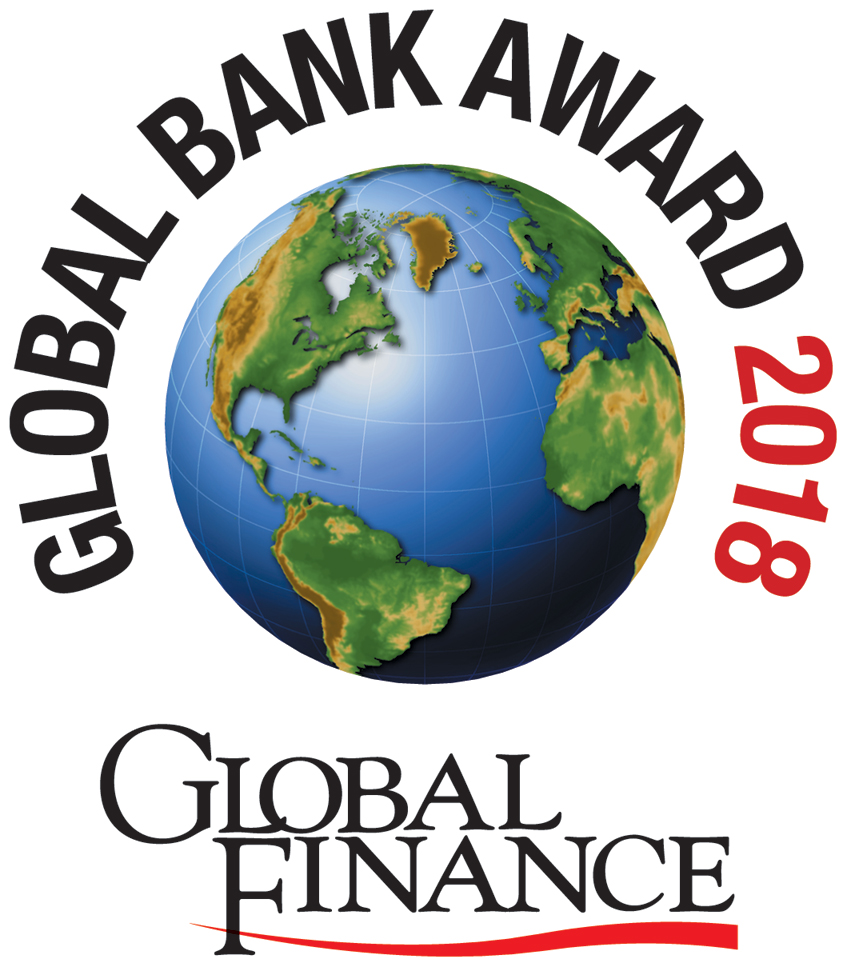 Best Bank in the World
2018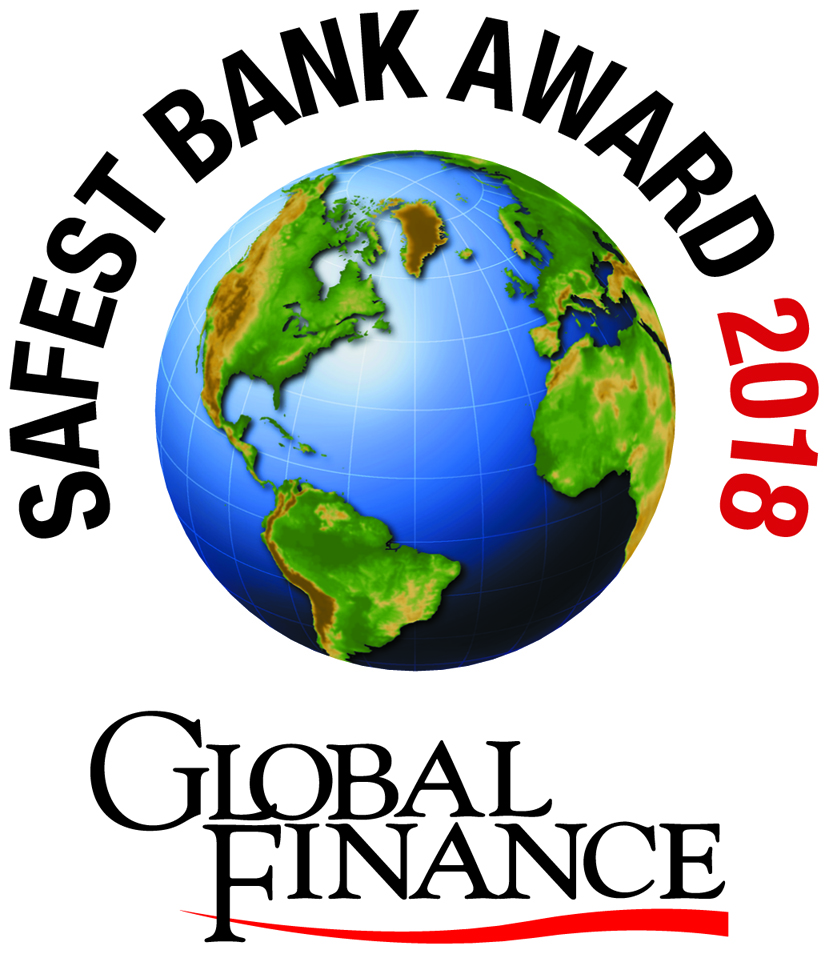 Safest Bank in Asia
2018
In 2019, DBS achieved a world first by becoming the first bank in the world to hold three of the most prestigious global best bank awards at the same time.