Products & Services
Overseas Trading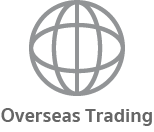 Invest in overseas stock exchanges via www.dbsvonline.com which is an efficient and safe trading platform of DBS Vickers Securities. With just a single account with DBS, clients can trade in nine stock exchanges in seven countries, which are Singapore, Hong Kong, America, Canada, England, Japan and Australia, from anywhere anytime.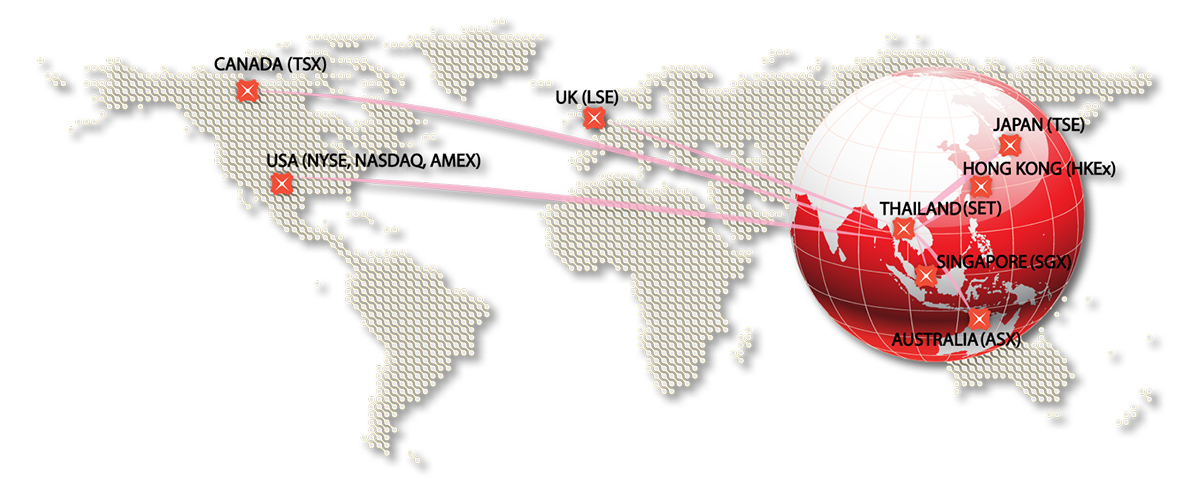 Why should you invest in foreign stocks?
Enhance your opportunities for trading gains by investing in premier companies globally.
Expand your choices of investment in currently interesting markets.
Select to invest in markets that are experiencing good investment conditions at the present.
Invest in stocks and businesses that are not available on the domestic stock exchange.
Invest in various underlying segments through ETFs listed in NYSE
Avenues for global diversifications.
Expand your investment experiences through different stock exchanges.
How to invest in foreign stocks via DBS?
We are a securities company that has received various service awards and accolades.
We have a trading system that can connect you to many exchanges.
Just a single account can open you to many markets and investment opportunities.
We provide modern and efficient investment tools.
Research reports by professional teams that won multi-awards.
Save on fees as DBS does not charge account maintenance fees.