About DBS
DBS Vickers Securities (Thailand) ltd. or DBSV is a leading securities broker. We serve all types of investors, including domestic and foreign institutions as well as individual investors. DBSV is a wholly owned subsidiary of DBS Bank in Singapore. (The bank has been named "Safest Bank in Asia" by Global Finance for nine consecutive years from 2009 to 2017.) In 2016, DBS Bank was recognised as the "World's Best Digital Bank" by Euromoney
Our Pride and Joy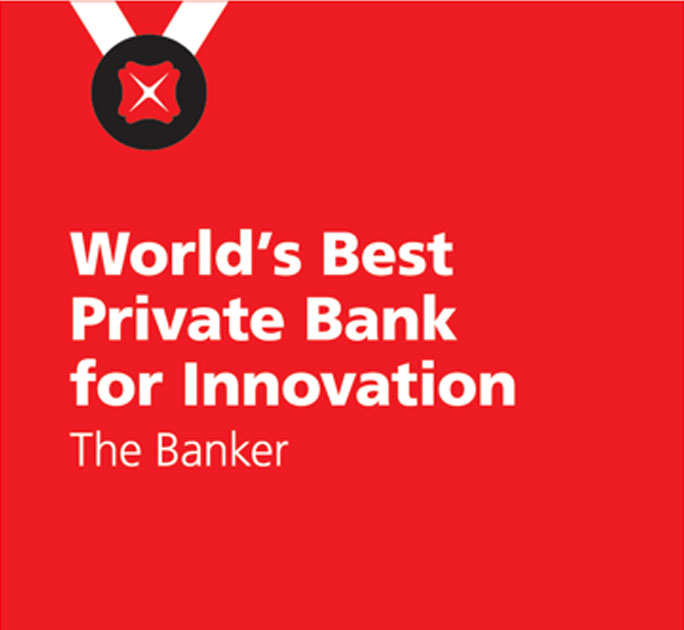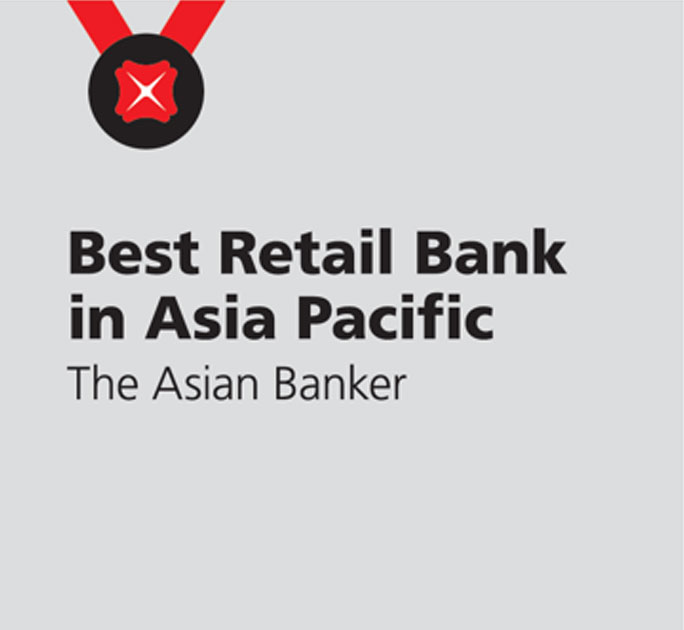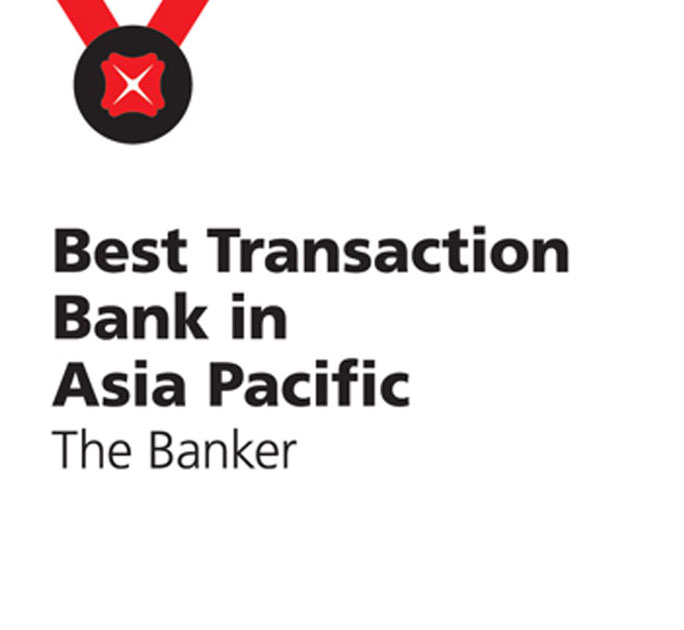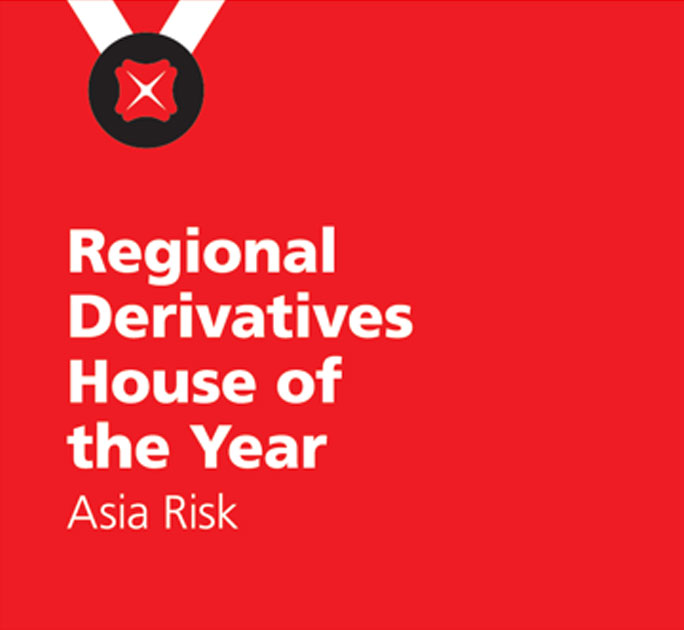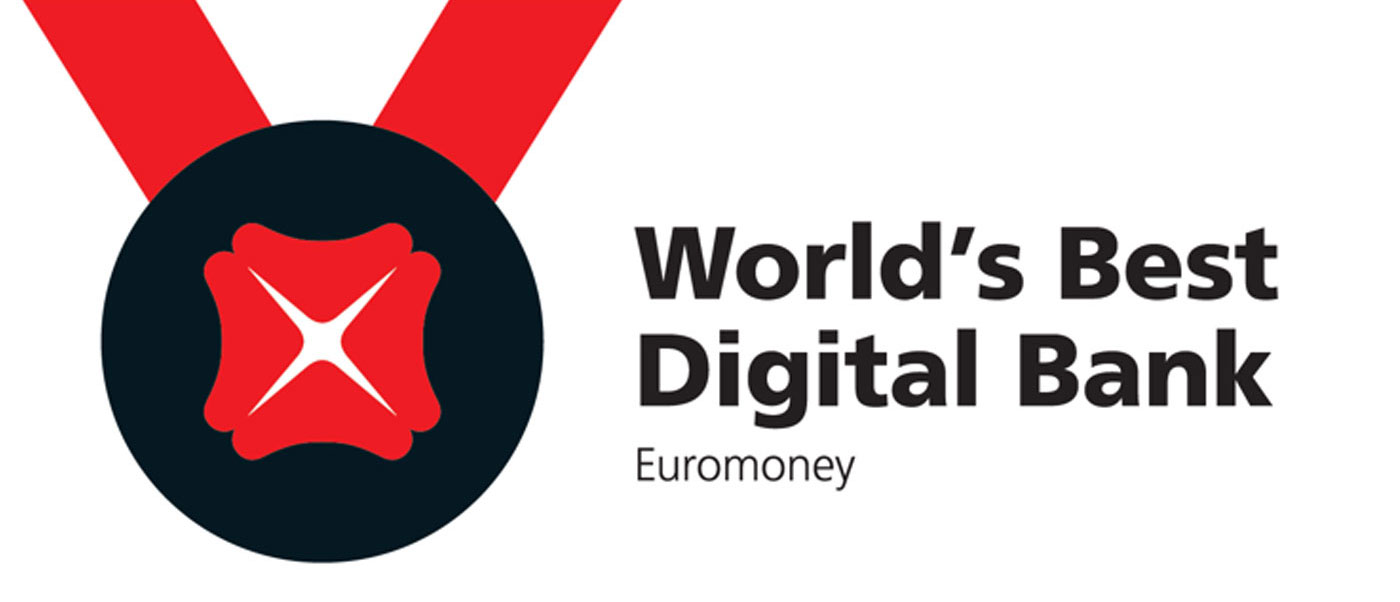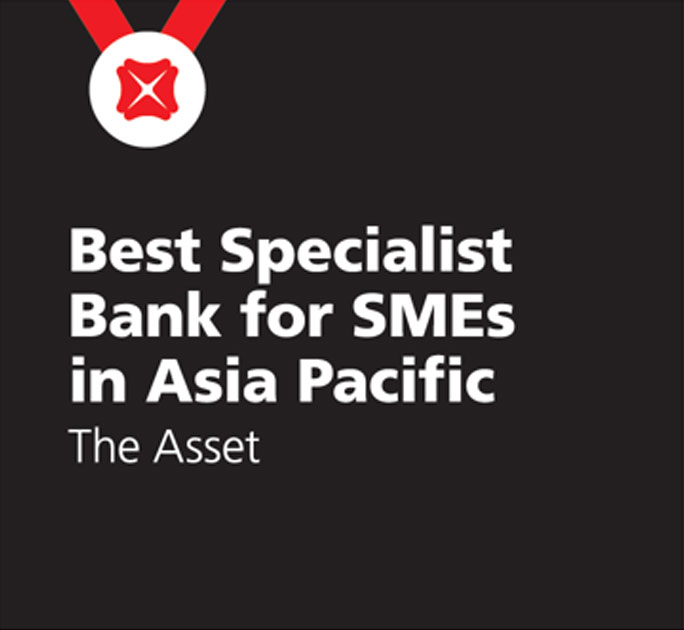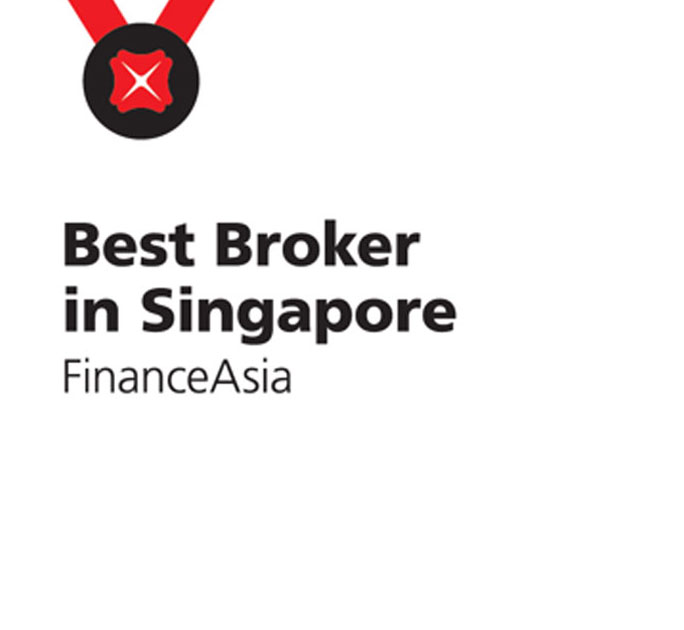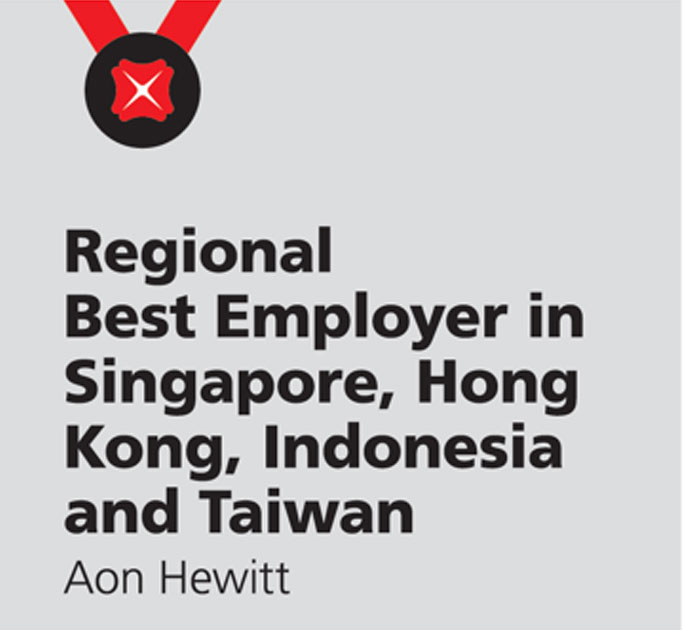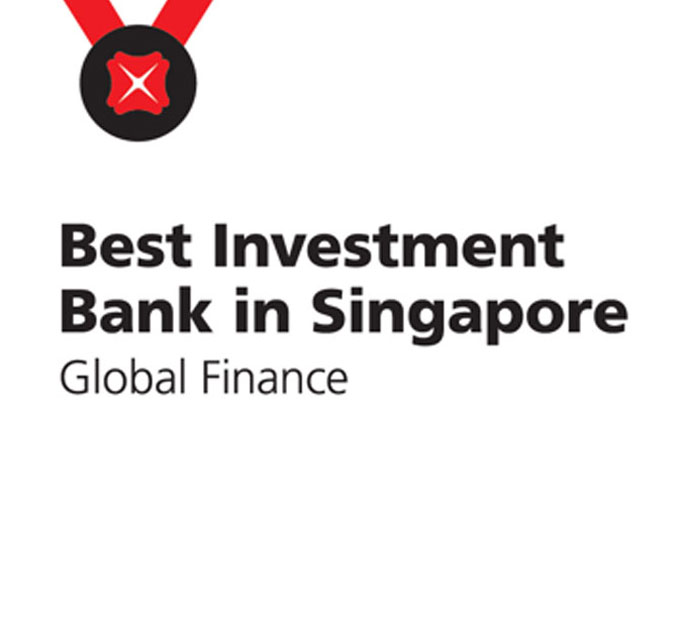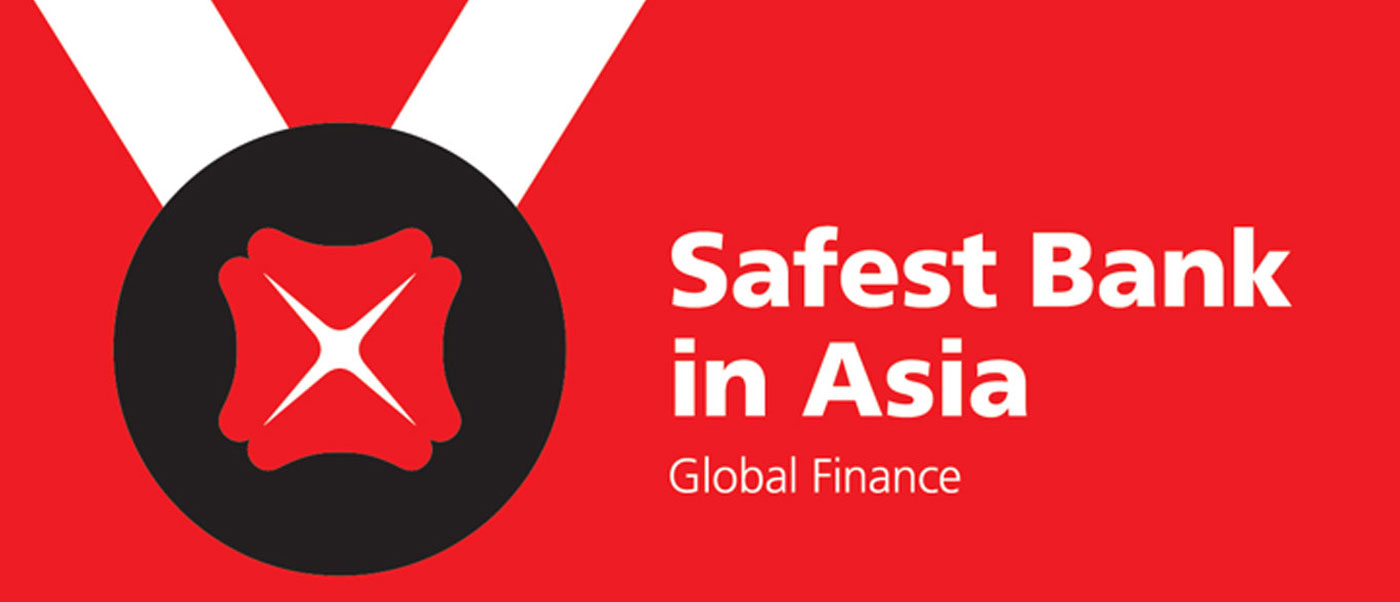 DBSV is a full-licensed broker member of the Stock Exchange of Thailand. We provide extensive brokerages services across Asia including Singapore, Hong Kong, Indonesia, the Philippines and offices in Malaysia, Shenzhen, New York, and London. The Equity & Industry professionals at "DBS Group Research" comprise a network of analysts who research companies and industries across Asia to identify investment opportunities and strategies to fulfill your investment decisions.
Our Thailand network comprises of 7 offices, headquartered in Bangkok and vicinity as well as in provinces. DBSV was awarded an "AAA" credit rating from TRIS Rating Co.Ltd., a strategic partner of "S&P Global". We had been honored the "SET Awards 2016" as Best Securities Company Awards among others.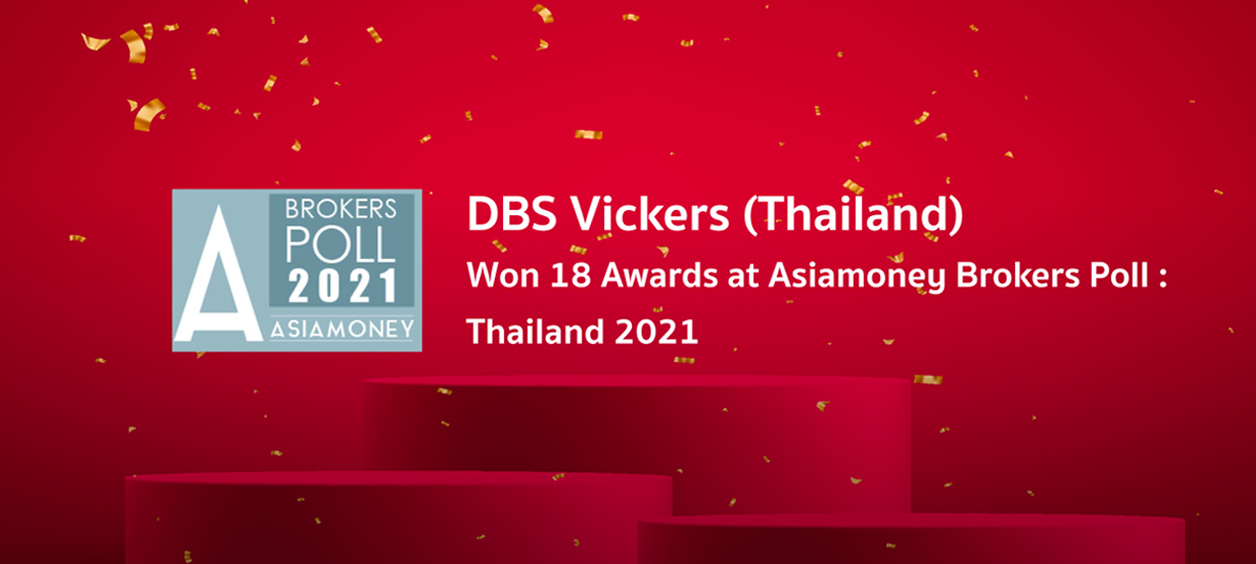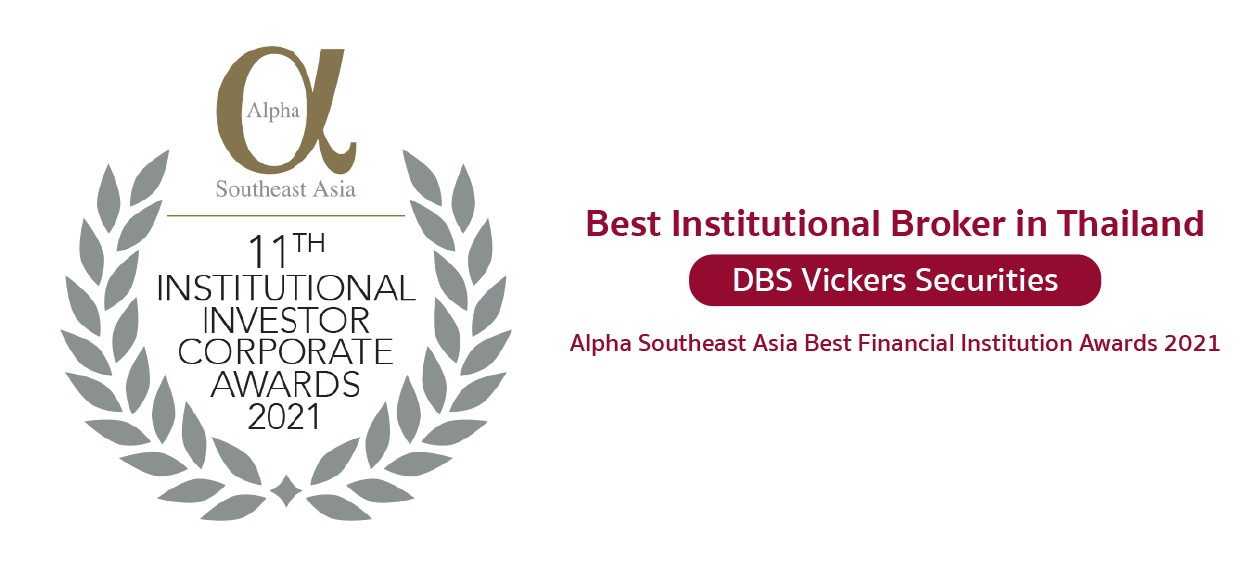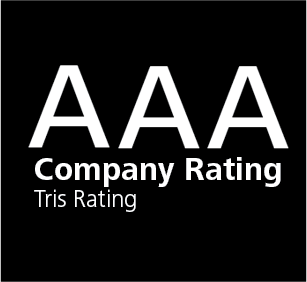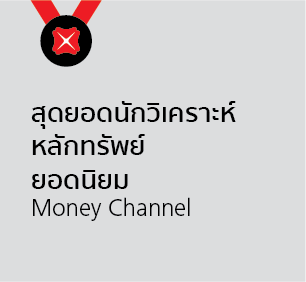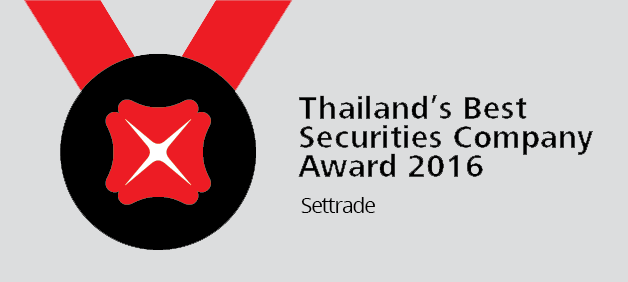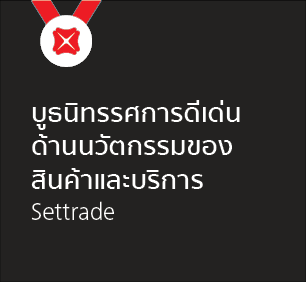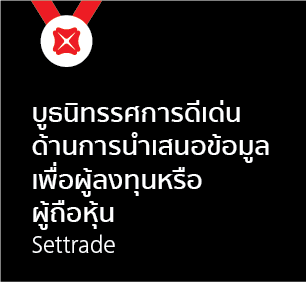 Our SEC-licensed investment professionals with extensive experiences are ready to serve you with our full-range financial products and services in domestic and overseas markets. Our extensive range of products includes equity brokerage, unit trust, fixed income, Futures as well as investment advisory services. We also offer primary market services such as investment consultation, listing, underwriting, and organizing international road show.
Why DBS Vickers
Whether you are new to trading or a frequent trader, DBS Vickers has the solution for you. But it's not just the products and services, we are on hand to provide the support and advice you need every step of the way.
What We Offer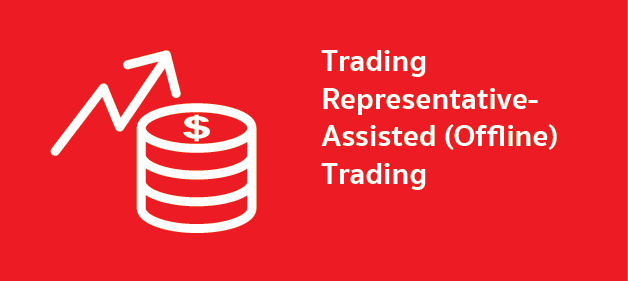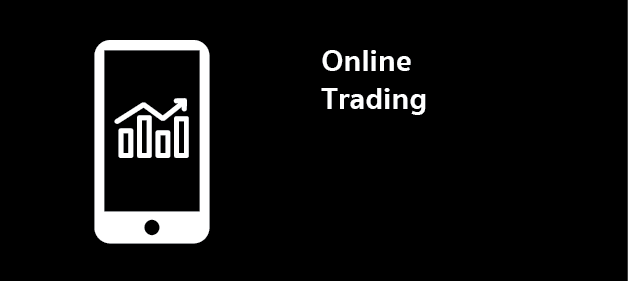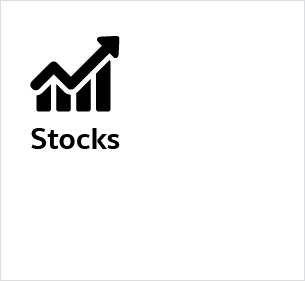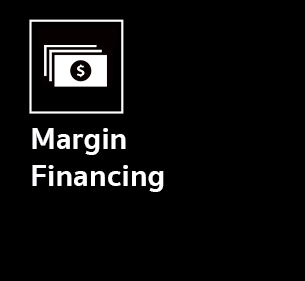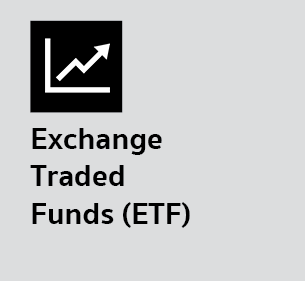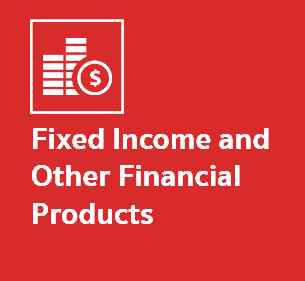 Benefits
Peace of mind: knowing that you are dealing through a brokerage thai is backed by DBS, one of the safest and biggest financial services groups in Asia.
Free access to market data and research: real-time stock prices, research reports and an array of online tools.
Exclusive invites to our seminars and workshops: enhance your investment knowledge and skills; ask or challenge our exports.
Choice of trading channels; you can choose to trade through our experienced team of Trading Representatives, online or vis mobile phone
Choice of trade settlement options:
choose between ATS ,Bill Payment or
via Smart Money Management(SMM).
No account maintenance fee.